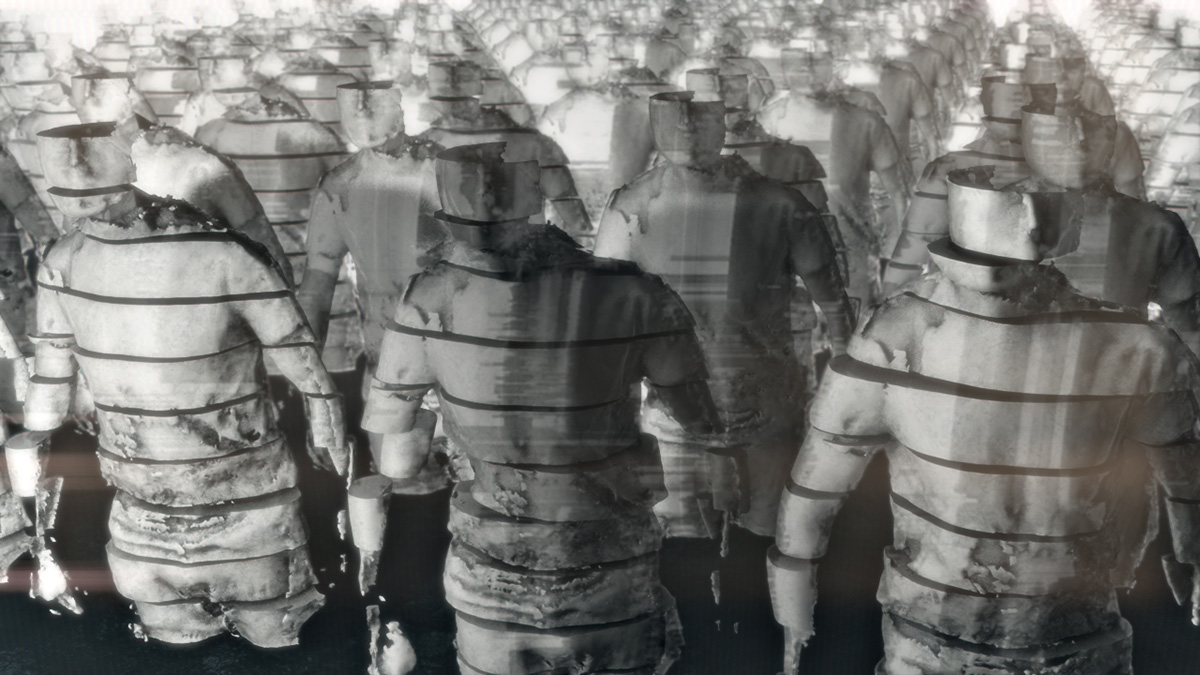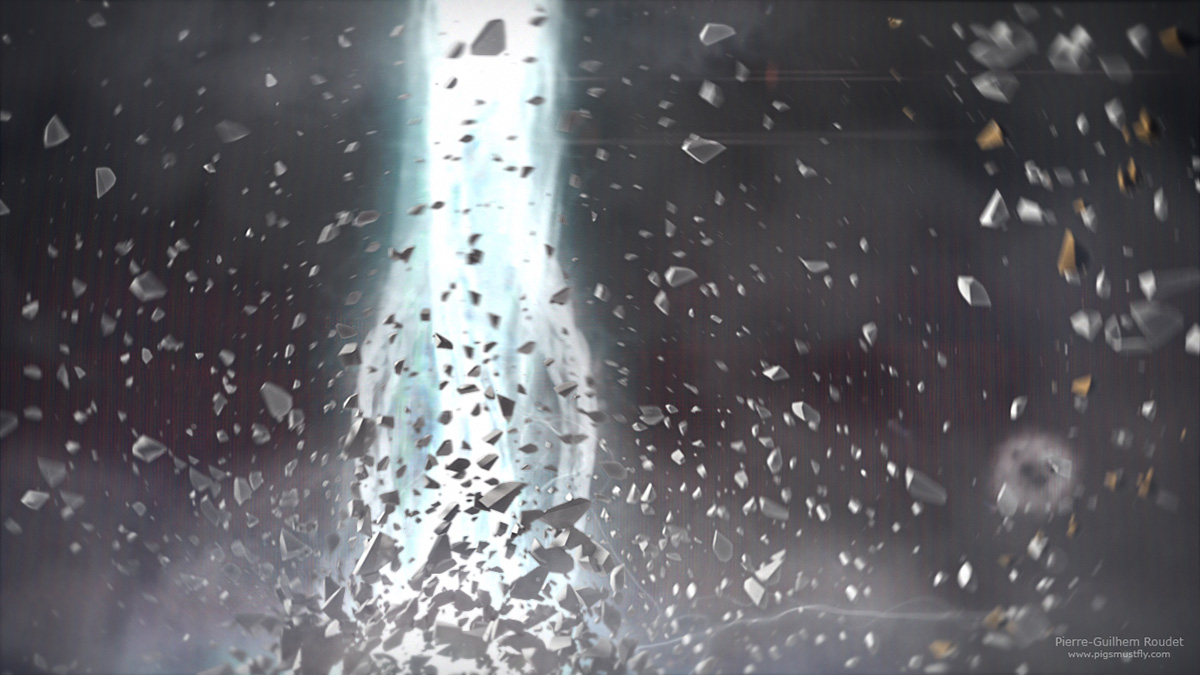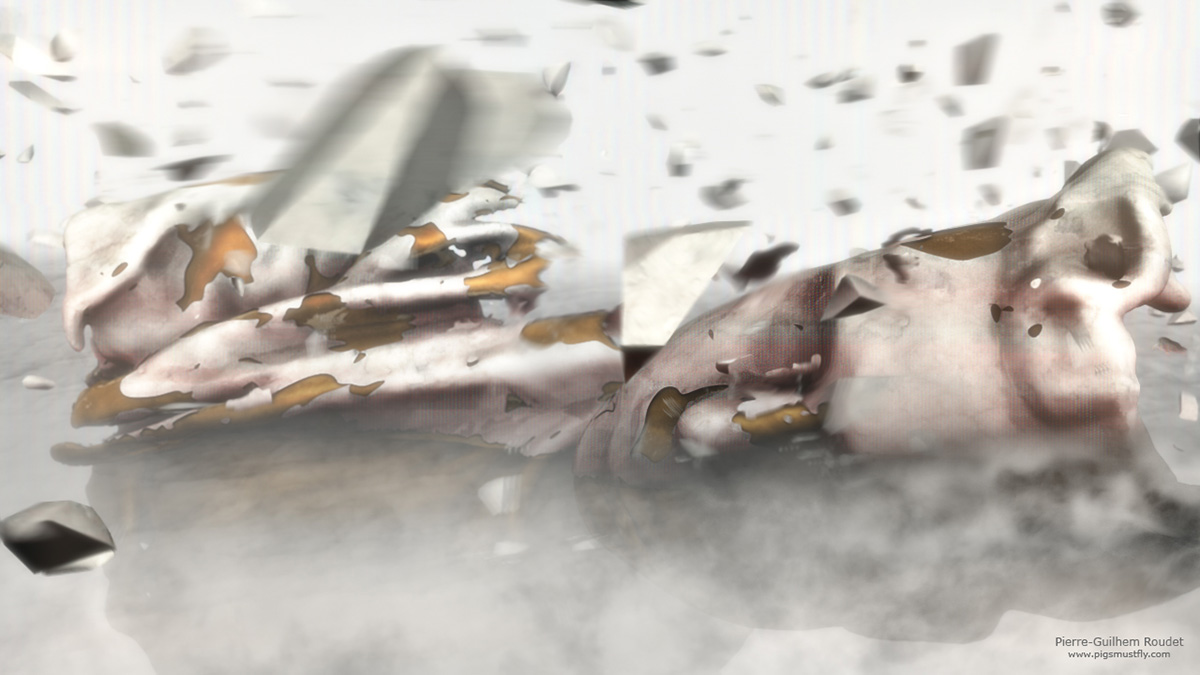 Elemental Colossus
Personal exploration around the symbolics of our souvenirs.
This projects is reminding us of the Ancient history. Pompei, Greek statues like our memories, come and go, but never totally disappear.
More than the simpler past, this video represents the vestiges of our conscience and memories. This animation short also evokes physical feelings through the remembrance.
3D Scan technique / Animation 3d / Compositing / Musical composition and sound design par PG
Publications:
Fubiz
Whitezine
3DVF
made in Montreal , 2014